---
CAT Moscow qualifiziert Reinräume für russische COVID-19-Impfstoff-Produktion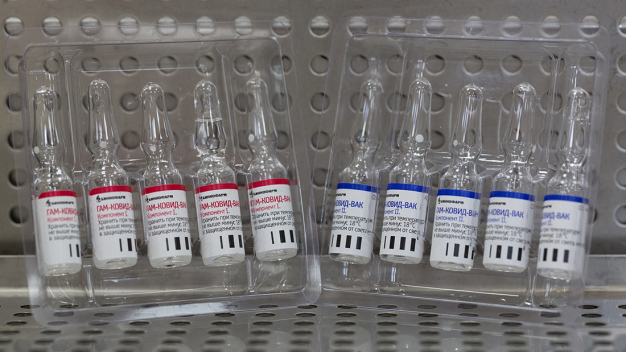 COVID-19-Impfstoffproduktion bei Binnopharm (Copyright Sistema)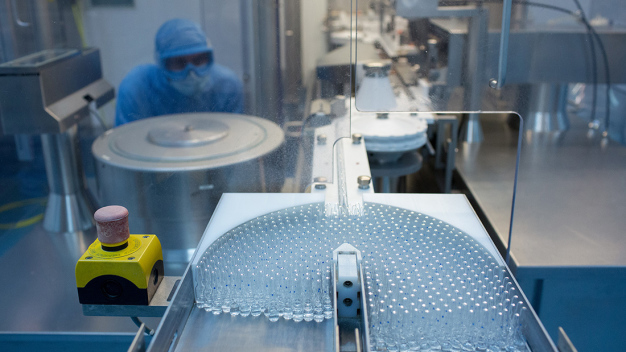 COVID-19-Impfstoffproduktion bei Binnopharm (Copyright Sistema)
Die Region Moskau, in der die Stuttgarter Reinraum-Spezialisten CAT Clean Air Technology GmbH seit zehn Jahren mit einer eigenständigen Gesellschaft vertreten sind, wird zum Zentrum der russischen COVID-19-Impfstoff-Produktion. Hier wird derzeit die Massenherstellung des Vakzins "Sputnik V" vorbereitet – unter anderem am Produktionsstandort des russischen PharmaUnternehmens JSC Binnopharm in Zelenograd nördlich von Moskau. Die CAT Moscow ist mit der vollständigen Installations- und Funktionsqualifizierung der benötigten Reinräume und RLT-Anlagen beauftragt.
Das Team der CAT, das die Reinraum-Prüfungen bei Binnopharm durchführt, umfasst zehn Experten. Sie werden sicherstellen, dass die installierten Reinraumanlagen in Zelenograd den internationalen normativen und benutzerspezifischen Qualitätsanforderungen entsprechen und in Betrieb genommen werden. Zum Auftragsumfang gehört sowohl die Installationsqualifizierung (IQ) direkt nach Aufbau der Anlage, als auch die Funktionsqualifizierung (OQ) bei laufendem Betrieb. Projektstart ist jetzt im November 2020.
Der russische COVID-19-Impfstoff "Sputnik V" wurde vom Gamaleja National Center of Epidemiology and Microbiology entwickelt. Die Forschungseinrichtung hat in den vergangenen Jahren bereits Impfstoffe gegen Ebola, MERS und Influenza-Viren erfolgreich zur Zulassung gebracht. Die Massenproduktion von "Sputnik V" soll nun unter anderem bei Binnopharm in Moskau auf einem mehrere Hundert Quadratmeter großen Reinraumareal erfolgen.
Die CAT Clean Air Technology GmbH mit Hauptsitz in Stuttgart-Weilimdorf ist seit zehn Jahren mit einer eigenständigen Gesellschaft auf dem russischen Markt aktiv. Zum Portfolio gehören neben Reinraum-Qualifizierungen wie jetzt bei Binnopharm auch Validierungen nach GMP und ISO, Inbetriebnahmen und der Vertrieb von Reinraumprodukten.


Do you have questions, suggestions or an enquiry?
Contact the company directly
Your message
On cleanroom-onle.com I read the article "CAT Moscow qualifiziert Reinräume für russische COVID-19-Impfstoff-Produktion " from I have the following request, comments, suggestions:
Wonderful! Your data has been sent. CAT Clean Air Technology GmbH Wonderful! Your data has been sent.
Oh no! Something has gone wrong. Please check your entries. There may also have been an error during dispatch. Just try again in a few minutes.
---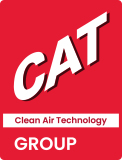 CAT Clean Air Technology GmbH
Motorstraße 51
70499 Stuttgart
Germany
Phone: +49 711 365919937
email: info@catgmbh.de
Internet: http://www.catgmbh.de

---