---
Reinraum Einweg-Überschuhe mit passendender Entnahmebox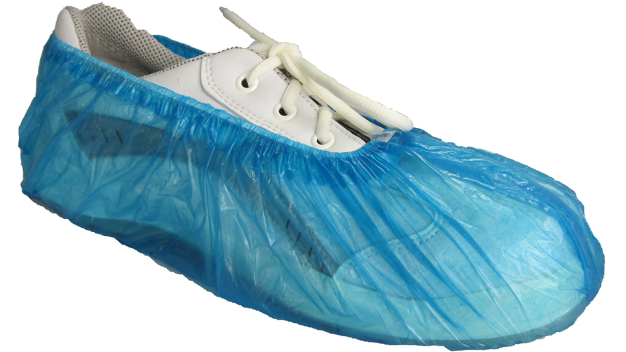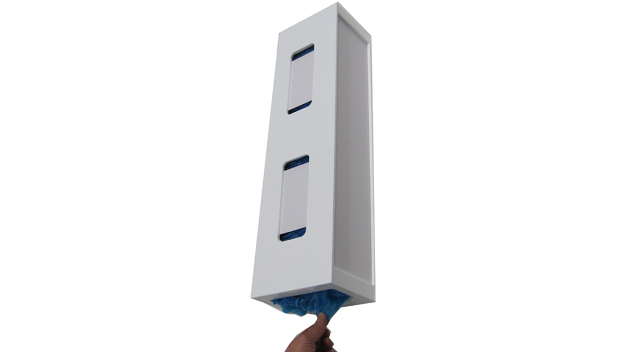 Die blauen Einweg-Überschuhe aus PE sind im Reinraum ISO Klasse 6 einsetzbar. Zur platzsparenden Aufbewahrung und für eine schnelle Entnahme bietet sich der Entnahme-Dispenser aus PMMA XT an. Dieser lässt sich leicht an der Wand befestigen Der Dispenser bietet Platz für 1 Karton / VE Überschuhe. Durch die beiden Sichtfenster an der Front, ist der Füllstand gut einsehbar. Die Überschuhe können einfach unten aus dem Dispenser entnommen werden.
Do you have questions, suggestions or an enquiry?
Contact the company directly
Your message
On cleanroom-onle.com I read the article "Reinraum Einweg-Überschuhe mit passendender Entnahmebox " from I have the following request, comments, suggestions:
Wonderful! Your data has been sent. Hans J. Michael GmbH Wonderful! Your data has been sent.
Oh no! Something has gone wrong. Please check your entries. There may also have been an error during dispatch. Just try again in a few minutes.
---


Hans J. Michael GmbH
Gewerbegebiet Hart 11
71554 Weissach i.T.
Germany
Phone: +49 7191 91050
Fax: +49 7191 910519
email: office@hjm-reinraum.de
Internet: https://www.hjm-reinraum.de

---