Deutsch
---
Packaging and administering biologicals safely and securely
Workshop at Pharmapack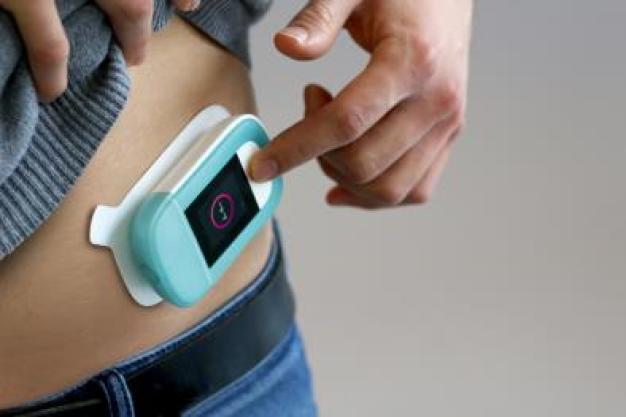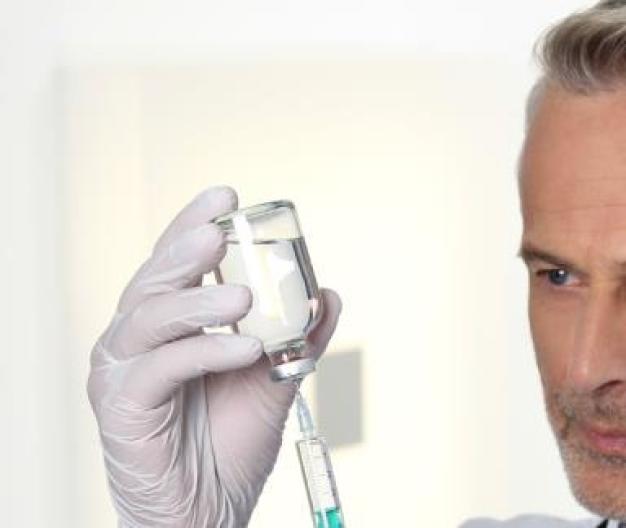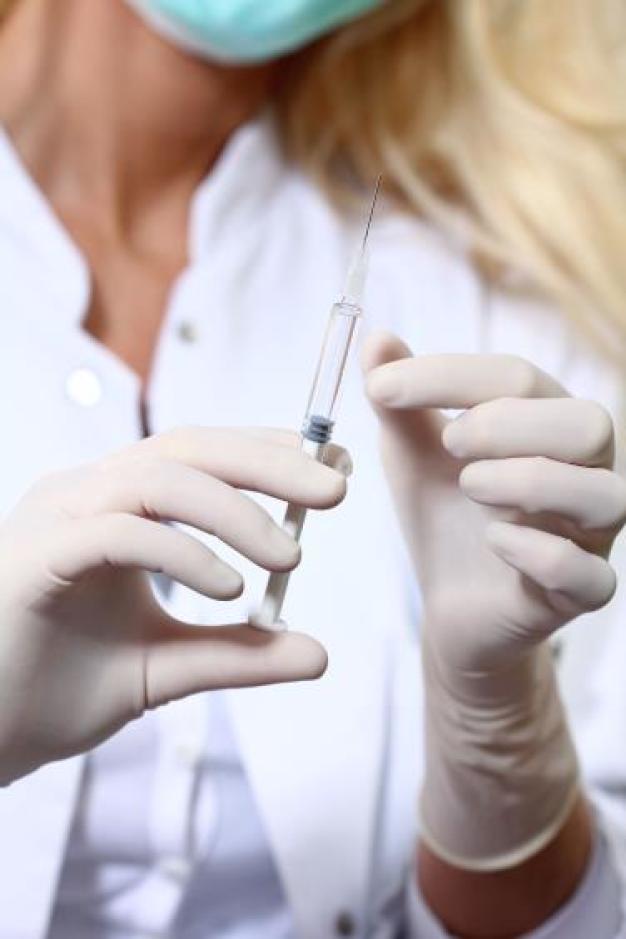 Which glass and plastic primary packaging and which administration systems are suitable for newly developed drugs, such as biologicals, and therapies? What do chronically ill patients need to be able to take care of themselves reliably on an ongoing basis? These and many related questions will be answered by Amir Tahric and Dr. Wenzel Novak in their workshop at Pharmapack on February 6 at 10 a.m.
The pharmaceutical industry is focusing on new therapies. Personalized treatment such as cell therapies, new biomolecules, and drugs for rare diseases are playing a key role in new approaches. This is why smaller batch sizes are often requested for filling. In addition, bottled products are sensitive to their storage environment, the container. Containers therefore need to be individually adapted to the application. The ongoing shift of treatment away from hospital and toward the patient's home relies on user-friendly administration systems like injection pumps.
The aim of the presentation is to provide participants with more up-to-date knowledge about the current state of development for new drugs and therapies. In the practical part of the workshop, the advantages and disadvantages of existing and new delivery strategies will be evaluated. They will then be aware of the new requirements that can be used to find the best possible solution for new developments in future.
The topics
- Wearables – pumps worn on the body to deliver higher volumes and doses
- Polymer syringes to reduce drug-container interaction
- Silicone-free glass and polymer syringes for sensitive drugs
- Ready-to-fill vials for greater flexibility
- Syringes: integrated safety device for the simple and inexpensive implementation of statutory safety requirements
The speakers
As Senior Global Director Business Development MDS at Gerresheimer in Bünde, Dr. Wenzel Novak is responsible for business development for glass and plastic packaging such as syringes, bottles, inhalers, and other application systems. He studied biology and gained his doctorate in physics at the Max Planck Institute for Neurochemistry in Munich.
As Vice President Business Development at Sensile Medical AG, a Gerresheimer Group company, Amir Tahric is responsible for communications with the pharmaceutical industry aimed at combining the drug with the device and providing patients with an injection pump that is straightforward to use. He has many years of professional experience in developing and producing sophisticated products for the medical and pharmaceutical sector.
---
---
Gerresheimer AG
40468 Düsseldorf
Deutschland

---